Nursery Rhyme Categories: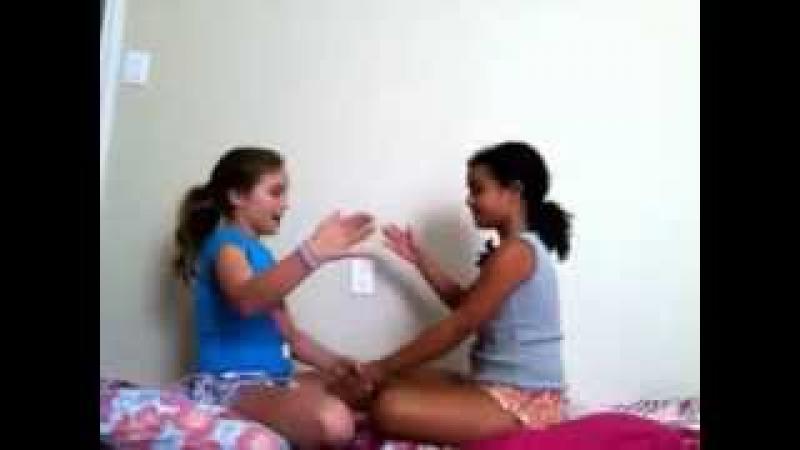 "Down Down Baby" is a clapping game played by children in English-speaking countries. In the game, two or more children stand in a circle, and clap hands in tune to a rhyming song. As with most hand-clapping games, there are many variations.
"Down Down Baby" Lyrics
There are many variations of this clapping game from around the world. The actual lyrics that any given group of children use may vary.
The lyrics cited here are the essential lyrics of the rhyme, and are the lyrics that were featured in a 1980s segment of the US version of Sesame Street.
Down, down, baby
Down, down the roller coaster (accompanied by the hand making a horizontal wave motion)
Sweet, sweet, baby (accompanied by both arms crossing the chest)
I'll never let you go
Shimmy, Shimmy cocoa pop
Shimmy, Shimmy pow
Shimmy, Shimmy cocoa pop
Shimmy, Shimmy pow
"Down Down Baby" Youtube Videos